Aiming Incorporated through DeNA's mobile platform, "mobage (モバゲー)", announces the start of commercial operations for their real-time RPG "Beast Crisis" today, June 26 (Wednesday). In line with this release, an in-game commemoration event "Scourge of Catoblepas" is also ongoing. Don't miss out, and join in the fray of "Beast Crisis"!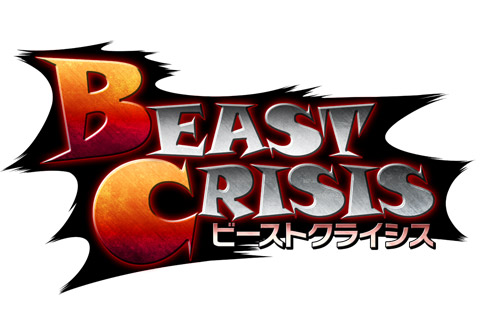 ■What is "Beast Crisis"?■
There exists a world where fiendish colossal creatures roam―Godbeasts. Humans built a wall between them, to maintain peace. However as this wall now faces an imminent threat, a call for all huntresses from all over the world now gather to take down the legendary Godbeasts! Gather beautiful huntresses, form Guilds with fellow players, and save the world alongside allies! Answer the call to arms!  
■Gather Beautiful and Powerful Huntresses!■
Obtain a huntress by clearing quests or through the gasha. Strengthen favorites by fusing them with other huntresses. Gather the strongest huntress, and gain advantage in the fight against the Godbeasts!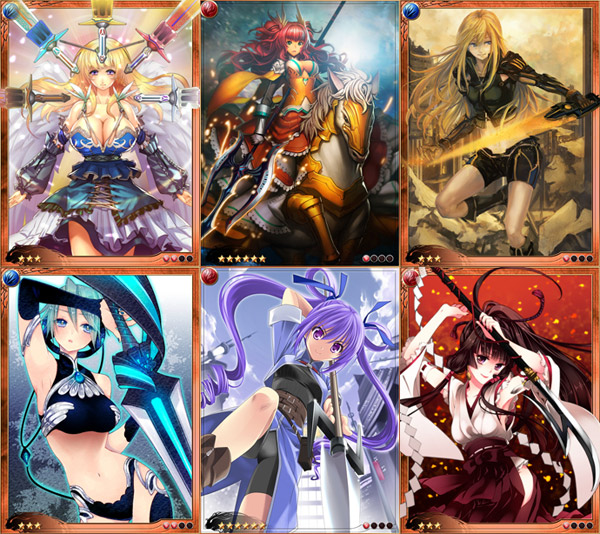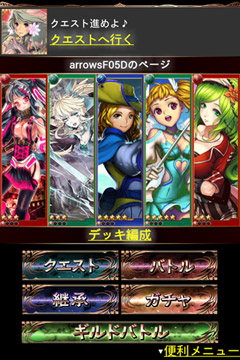 Obtain cards by clearing quests
■Guild Battle: Be the Best Amongst the Rest!■
Occurring 4 times daily at specific times, large-scale battles between guilds commence. Deal a series of chained damage called "Combos" with guild members, unleash a powerful "Mass Attack" or "Burst Attack". Observe and assess the battlefield's status, and deliver the greatest blow at the right time! Use the chat system to communicate and coordinate attacks in real-time with guild members as key battle tactics. Unveil the destructive powers of your best huntress!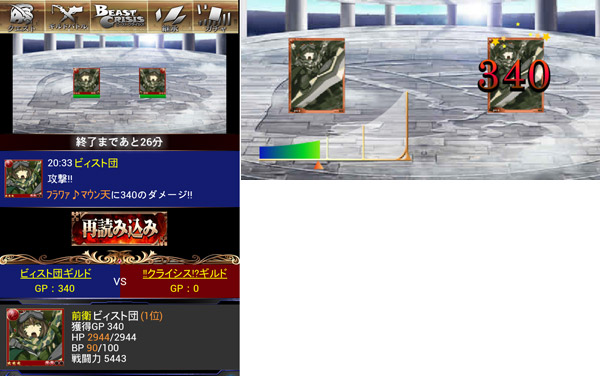 ■Double EXP and Gil Guaranteed!■
Within the first three days after clearing the tutorial, each EXP and Gil obtained becomes doubled! Increase their level and send them out to battle to become even stronger huntresses! Don't just stop there, keep the game on! Utilize this 3-days bonus effectively, and be way ahead of your rivals!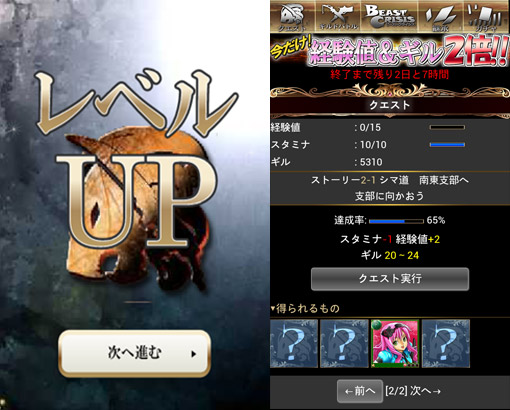 ■An Intensive Raid Boss Battle: "Scourge of Catoblepas" Ongoing! (Limited Event Run: Accessible Only During Initial Game Launch)■
As a release debut event, "Scourge of Catoblepas" is now ongoing! Battle to the death against a mighty Godbeast through a random encounter on this raid boss event. Bring down the big boss successfully with the help of powerful friends and get a chance to obtain a very cool prize among a set of prizes!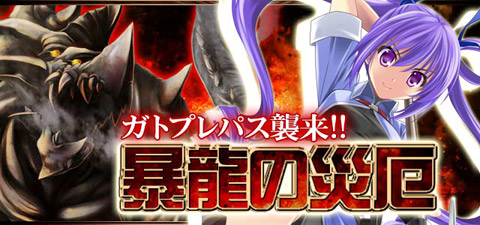 ■Event Period: June 28th, 2013 (Friday) to July 8th, 2013 (Monday)
■"Beast Crisis" Overview
Title: Beast Crisis Genre: Real-time Battle RPG Distribution Channel: mobage Japan Device Compatibility: Android, iOS, feature phone Price: Free-to-play (with options for in-app purchases) Publisher: Aiming Incorporated Developer: Aiming Incorporated (co-developed with KT Corporation)
mobage Official Website (Japan Only):
http://g12014449.sp.pf.mbga.jp