Aiming Incorporated announces the release of its full-fledged strategic RPG "Senki Imperial from Eiyuu*Senki" for the Android and iOS (Japanese only).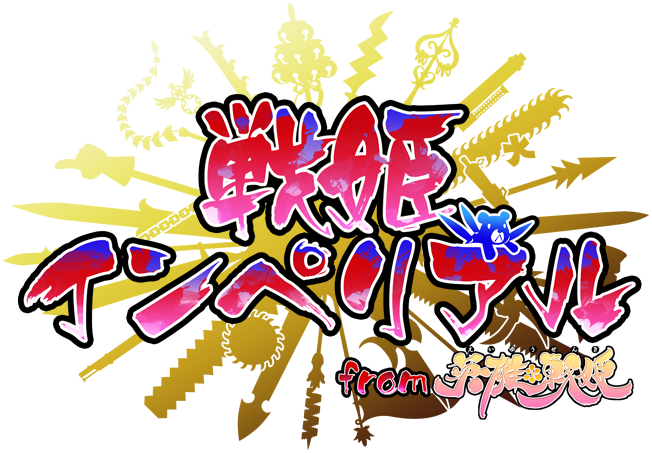 ■What is "Senki Imperial from Eiyuu*Senki"?
"Senki Imperial from Eiyuu*Senki" is a full-fledged strategic RPG, set on a world conquest for the Nine Fallen Mystic Cities taken over by the one called "The Creator". You, a novice (player), are vested in the task of managing a town as its lord, strengthen your ravishing heroines, and fight battles alongside allies against The Creator to bring back peace which once reigned across the world.
Illustrated by renowned artist Oyari Ashito, known for his character designs in "Eiyuu*Senki", gather and command your own party of heroines from all over the world, based on real historical figures with a twist, such as Oda Nobunaga, Sun Tzu, Columbus, and many more!
■Build Up Your Town and Let It Thrive!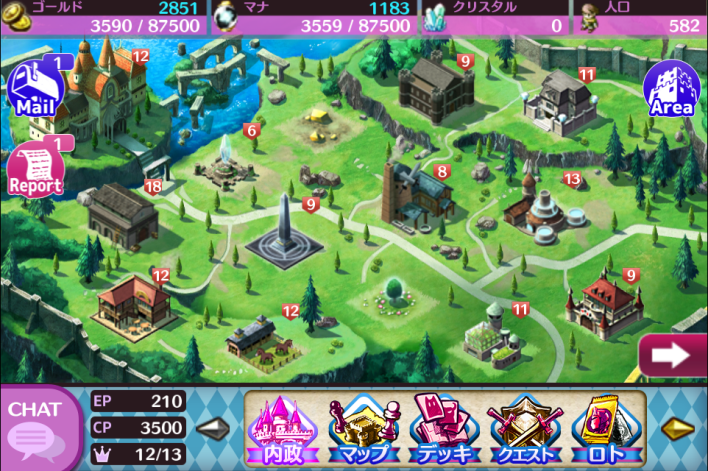 "Senki Imperial from Eiyuu*Senki" is not just any other ordinary battle game. Stockpiling your war funds are a must in standing face to face with The Creator. Run your own town by building various facilities, pool your resources to create a thriving realm, and prepare for war! In developing your town, over 30 various military facilities can be built. Which facilities to build depends entirely on your battle plans!
■Strengthen Your Heroines Through Fusion!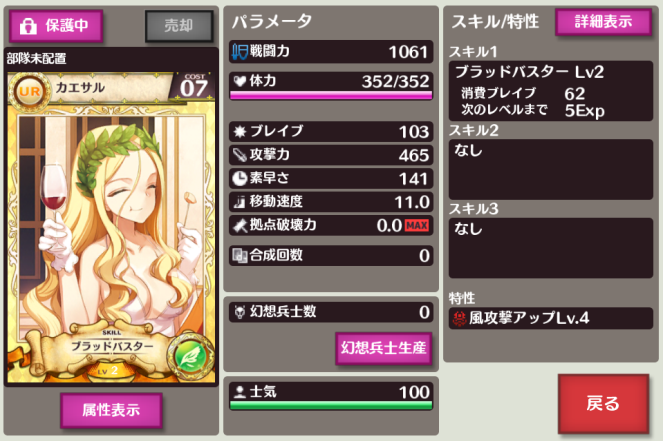 Each of your epic maidens have their own basic stats called "Parameters", along with other special characteristics and abilites called "Skills" and "Attributes". Fuse them with other heroines to create the ultimate war maiden! Train them accordingly to match your battle plans!
■Assemble Your Deck, Own Your Foes in Duels!

Assemble your deck of well-equipped heroines and battle it out with other lords in "Duels", that run daily! Assess your heroines' "Skills" and "Attributes" and aim for the top! Rankings are earned in Duels, the higher your rank, the more awesome your loot!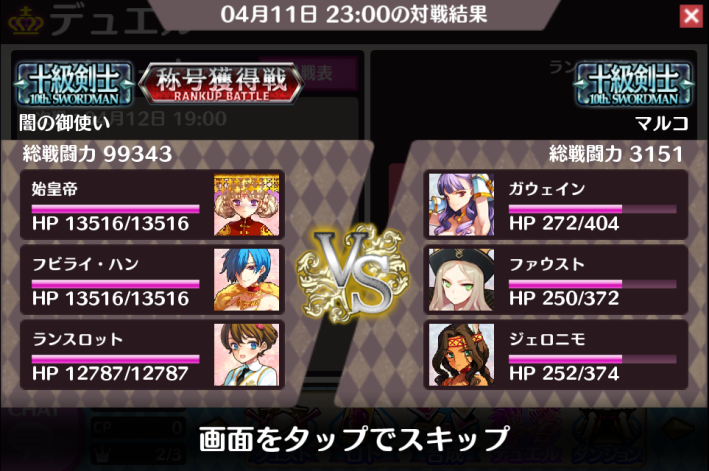 ■Together as an Alliance, Combine Your Strengths to Seize the "Fallen Mystic Cities" and Take Down the "Realms of The Creator"!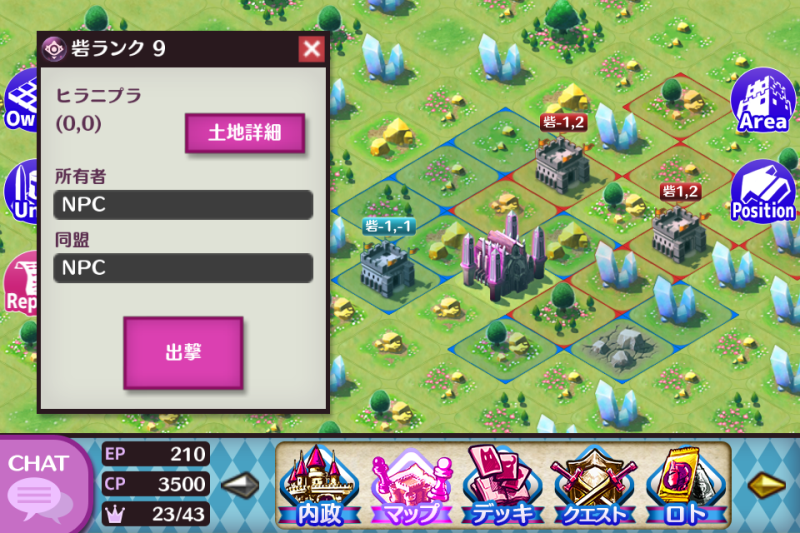 Scattered across the world are the "Realms of The Creator". As darkness spreads throughout the world, brought about by The Creator himself, these Realms have fallen to armies under his control. A Gargantuan task to take on alone, form an "Alliance" with other lords. Brainstorm and coordinate with your Allies, as these alliance battle plans are the key in taking down the "Fallen Mystic Cities" and the "Realms of The Creator" once and for all!
■Complete With a Substantial Quest Support for New Players!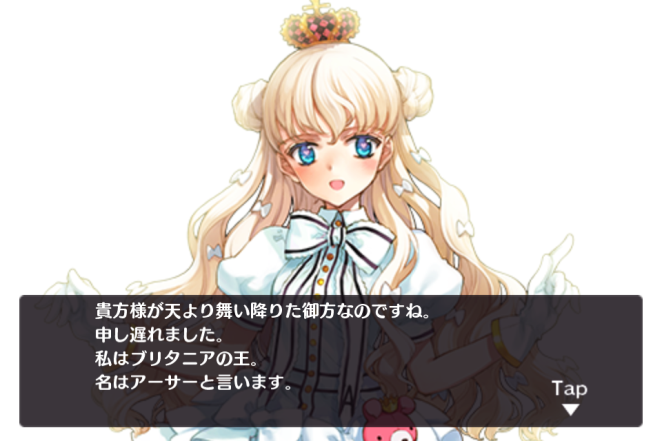 Your main guide is led by the Ruler of Britannia, a heroine by the name of "Arthur". During the tutorial phase, heroines from different countries await you with various quests, as Messengers of the Heavens, they support you, a newcomer in the world of "Senki Imperial from Eiyuu*Senki", the first step in the quest for world domination. As the Tutorial progresses, basic in-game functions such as building facilities, realm management, dungeon exploration and other game mechanics shall be explained.
■"Senki Imperial from Eiyuu*Senki" Overview
Release Date: May 2, 2013
Genre: Strategy RPG
iOS-compatible Devices: iPhone5, iPhone4S, iPhone4, iPad2, the new iPad, iPad mini
Android-compatible Devices: OS Version 2.2 or higher
Price: Free-to-Play (with options for in-app purchases)
"Senki Imperial from Eiyuu*Senki" Official Website (Japanese Only)