Aiming Inc. announces the open beta test release of "Blue Odyssey", an online RPG for Android today, January 30th (Wed).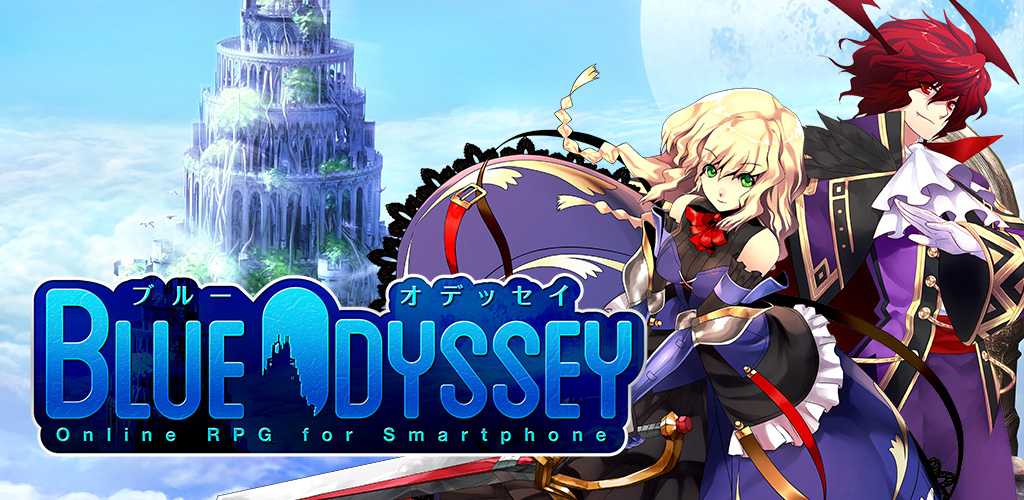 ■ "Blue Odyssey" Open β Test Begins ■
Online RPG "Blue Odyssey" for Android begins its open β test today. To join, all you need is a smartphone or tablet with a minimum Android OS of 2.3 or higher. This is your chance to get a first look on this genuine RPG, so make your mark!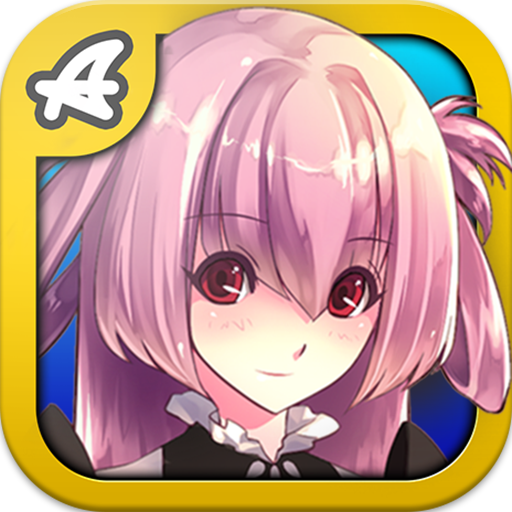 Remember this icon!
【About the Open β Test】
As plans for the open service draw near, further adjustments need to be made as a final test.
For those who joined us during the "Play Open β Test" and have given their say, we have further improved the game contents based on what we've seen and heard thanks to you!
【Open β Test Period】
January 1st, 2013 (Wednesday)~February 19th, 2013 (Tuesday) (As scheduled)
【Game Requirements】
Any smartphone or tablet with an Android OS of 2.3 or higher.
※Plans for the iOS version release will be made after open service.
【On Character Data Migration】
For characters created during the Open β Test, there are plans for these to be carried over upon open service.
【Open β Test Commemoration Event】
To celebrate the Open β Test, we have launched an event that is welcome to all!
Simply level up your character, and receive awesome in-game items such as "Pierre", a cute pet monster, as a present! For more details on the event, please visit the official website of Blue Odyssey.

Also, for information on how to play the game, do check out our "Beginner's Guide" (Japanese only)!
■Access Our "Beginner's Guide" Here (Japanese Only):
http://b-odyssey.jp/beginners-guide/