Aiming Incorporated announces the release of their fantasy card RPG "Lord of Knights" for Android (Japan only) on September 28th.
Full-Fledged RPG "Lord of Knights" Now Playable on Android Japan!

With over 250,000 downloads on its iOS (iPhone, iPad) version, "Lord of Knights" is showing even more excitement. "Lord of Knights" is a fantasy card-based RPG, where you can rule the continent by taking hold of 9 Crystal Castles.
As a lord, you can freely customize your territory, collect and fuse hundreds of cards, join forces with your fellow guildmates to fight for other territories, or engage in one-on-one card battle duels!
You can now enjoy the extensive playstyle of "Lord of Knights", finally on Android Japan! Furthermore, Android and iOS users can now share the excitement, as both versions share the same world!
To those who missed it on the iOS (iPhone,iPad) release, now is your chance to play "Lord of Knights" on Android!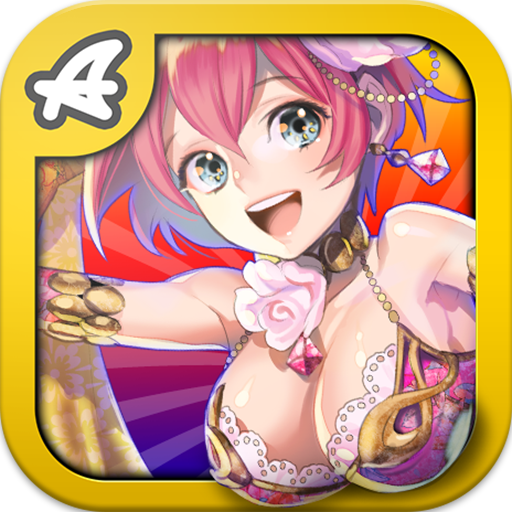 "Lord of Knights" Android Application
https://play.google.com/store/apps/details?id=com.aiming.lordofknights