Aiming Incorporated announces the achievement of its iOS/Android golf game, 『スマホでゴルフ!ぐるぐるイーグル』 for the smartphone (Android/iOS), in garnering one million downloads.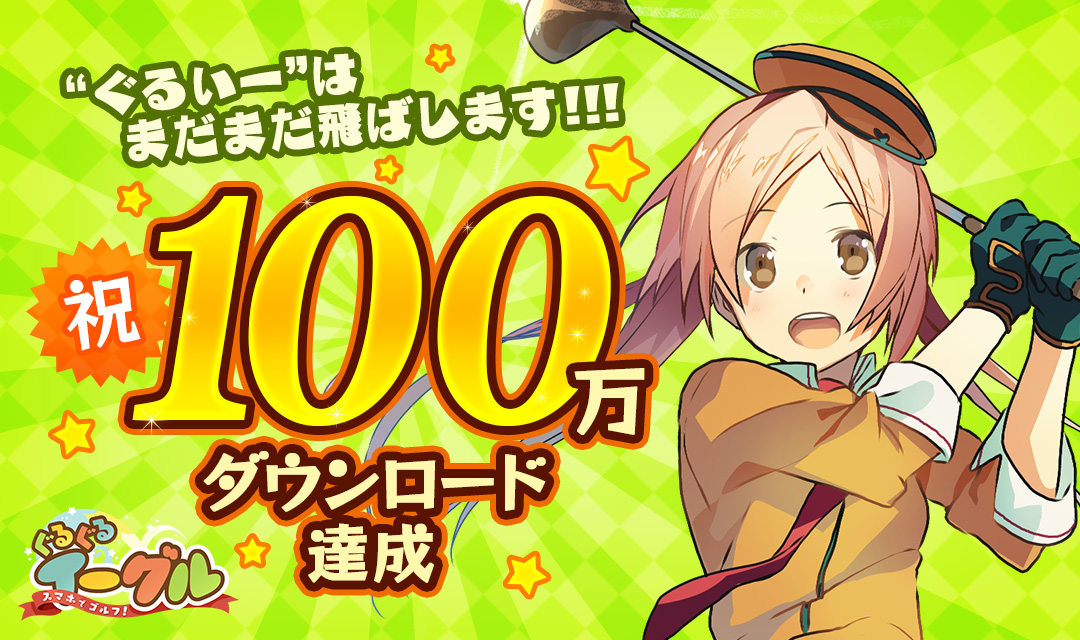 ■ What is『スマホでゴルフ!ぐるぐるイーグル』?
A light, fun and easy-to-enjoy golf game for smartphones and tablets with simple controls. As a full-fledged golf game, a solid golfing gameplay is, of course, a given. Having diverse holes to clear, different golf clubs to wield, interesting costumes to wear, and character customization to your liking are some of its distinct features.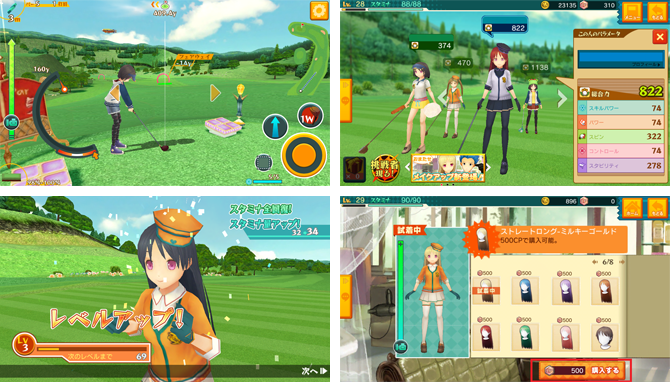 ■『スマホでゴルフ!ぐるぐるイーグル』 Overview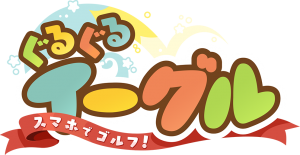 Game Title: スマホでゴルフ! ぐるぐるイーグル Genre: Sports, Golf Game Start of Japan Service: iOS/April 14th, 2014   Android/December 15th, 2014 Pricing: Free to Download (with options for in-app purchases)
Official Website (Japanese Only)
http://sp-eagle.com/
App Store Japan
https://itunes.apple.com/jp/app/sumahodegorufu!-guruguruiguru/id787077687
Google Play Japan
https://play.google.com/store/apps/details?id=com.aiming.eagle&hl=ja
Twitter (Japanese Only)
https://twitter.com/gurugurueagle